Modern and smart grocery delivery platform built exclusively for grocery retailers. Shopurgrocery -grocery delivery software offers everything you need to engage your customers and fulfill their online grocery delivery and shopping needs.
Built for the web with mobile responsiveness. Online grocery system built for a website with high mobile responsive to deliver better online grocery delivery experience.
Built your online grocery platform with Shopurgrocery grocery delivery software and start selling groceries online. We have designed the best grocery delivery website with good functionality for remarkable performance and user experience. Save dozens of administrative works with our easy to use dashboard that provides all necessary features to optimize your online grocery website with profitability and efficiency.
Our grocery eCommerce platform is built in such a way to increase your customer retention and boost revenue through grocery eCommerce software. We have created this grocery delivery platform with various clients right from the city-based grocers to big supermarkets with local and regional chains. Choosing the right online grocery software will take you to heights and become a highly successful brand in the market.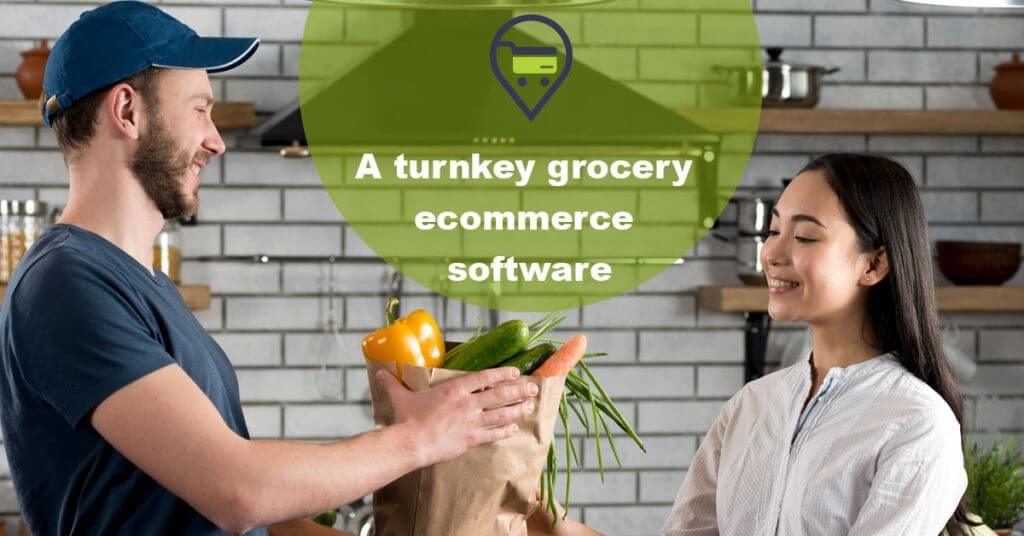 For small stores and startups who have a single seller account with which you can sell grocery online to multiple users.
Here are some of the grocery website features that can make your online grocery store a successful one
Let the customer pick their ordered item directly from the store.
Reorder allows grocery shoppers to put regularly used items in a list and make repeated orders for easy checkout process?
We offer secured payment gateway integrations. This grocery ordering system support default payment gateways (PayPal, Payumoney, etc).
Coupon codes offer the ability to offer discount coupon codes to help customer retention and increases purchases.
This feature allows the end-user to add any item into wishlist as a favorite and they can use it for future purchase.
Free Technical Support (3 months)
We will offer you with free support (3 months) on technical issues like bugs or errors and our technical experts will be ready to serve you anytime.
Product search filer makes it easy for customers to find their preferred grocery items in search and add them to cart without having to move to product pages.
We provide free installation support and all we need is your server access details that meet the requirements suggested by our experts.
If you are planning to launch an online grocery platform, our ShopurGrocery online grocery delivery software will be a perfect choice for your needs. Talk to our experts