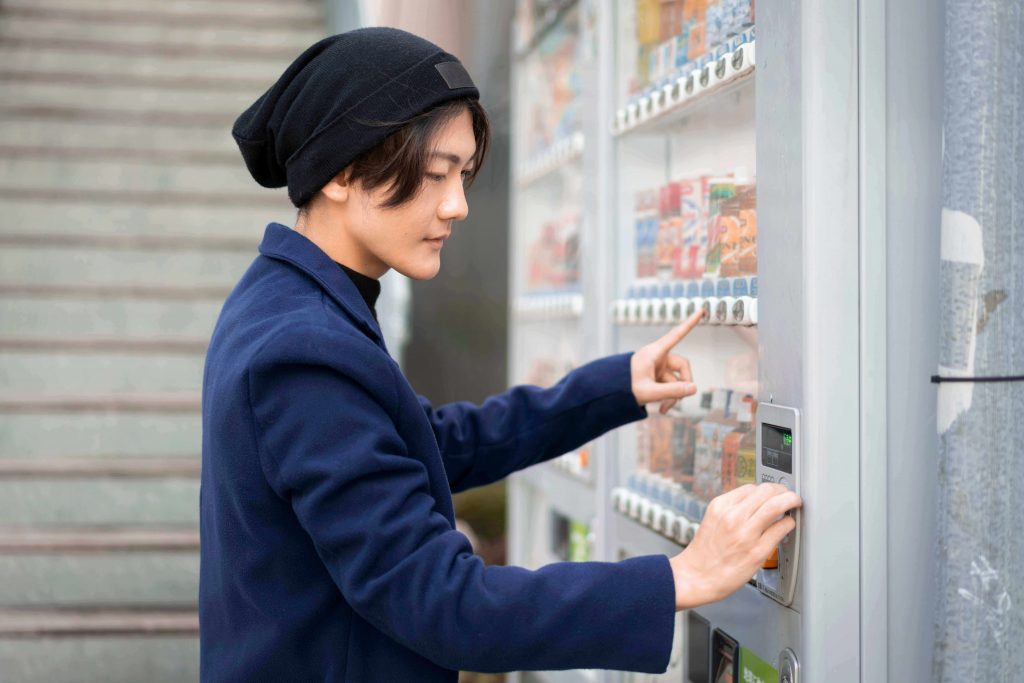 Google retailer and Albertsons multi-year partnership are catching up with everyone's attention widely. They have adopted high-tech features in over 2,200 Albertsons stores to enhance their consumer shopping. According to reports, Albertsons has been working with different teams across Google since last year. Google outlined the upcoming new grocery delivery and pickup features in one of its corporate blogs. Also, we could find that itís integrated into Google Search and will be added to Google Maps later.
However, Delivery and curbside pickup are ruling over traditional methods due to pandemic outbreaks. In the U.S, Many businesses are trying to power up their business Profiles on Maps and Search with resources like delivery pickups, fees, and order minimums. Whereas Instacart and Albertsons Cos. stores plan to expand their listings on Maps and other partners.
Still, they haven't disclosed specifications of this partnership, but most companies forecast innovations like:
Shoppable maps with dynamic hyperlocal features
AI-powered conversational commerce
Predictive grocery list building
We could foresee the benefits of virtual shopping carts in Albertsons stores with Google. All know that pandemic set benchmark records with the highest number of online grocery shoppers last year. This figure will only keep skyrocketing as grocery e-commerce is predicted to reach $250 billion by 2025. So integrating high-tech features in your online grocery store can bring more dollars in the near future.
As a result of increasing demands in grocery eCommerce, retailers are coming up with new technologies to unlock potential growth. Due to the fierce battle of Albertsons with giant competitors like Amazon and Walmart, a partnership with Google is brainier. The major reason is, Albertsons with lesser inventory could not tackle big competitors that have physical stores, delivery options, and automated fulfillment over the past years.
But since the pandemic began, Albertsons has geared up into a tech-forward retailer with the latest innovations. They are expanding tremendously with automated micro-fulfillment, piloting smart lockers, robotic curbside pickup kiosks, and even testing out delivery robots.
However, Google has not yet established its prominence in the food-tech world. Over the past few years, the company is testing out advanced features to transform the ways of food being delivered. We are still not completely aware of Albertson's partnership with Google. By integrating stores in Google Search and Maps results, Albertsons can create a more frictionless shopping experience for customers.
Albertsons introduces Automated Pickup Kiosk

Image source: Google retailer
Albertsons is set to be the first grocer to introduce a new automated kiosk for grocery pickup at Jewel-Osco stores in Chicago. This new kiosk created by Cleveron provides regular and deep-freeze temperature zones for curbside pickup customers to have a new contactless option. Jewel-Osco customers show great interest in shopping with the new kiosk select "Kiosk PickUp". This option allocates two-hour time slots for customers to pick up their groceries. This pickup process works simply, customers can scan their unique code at the kiosk and their order will be moved front for pickup automatically.
Last year, Alberstons was testing out automated micro-fulfillment centers, which use robotics for packaging eCommerce orders in-store. But today, Albertsons is expanding its automation innovations from the store to the curbside pickup. However, they are considered the most competitive grocery industry because of its automation right now.
As we discussed earlier, Last year was a revolutionary in online grocery shopping. The grocery chains remain to add innovations to make online grocery shopping and order fulfillment easier. Kroger is about to launch automated fulfillment centers this year, FreshDirect already started its automated fulfillment in D.C. and Walmart is planning to implement grocery delivery via autonomous vehicles.
All these futuristic innovations can clearly tell how competitive the online grocery business will be in upcoming years. At Shopurgrocery, we provide top-notch solutions as grocery aggregators like Instacart for new age grocers to streamline their grocery business forward. With comprehensive contactless features and functionalities, you can always stay ahead of your competitors in the marketplace.
Final Thoughts!
While online grocery demand is skyrocketing, it's essential for other retailers to upgrade their selling strategies. Take advantage of contactless technological advancements and the latest trends blooming up in the grocery industry to reach your expected growth. However, modern retailers are closely upgrading their business with the latest advancements online. Now, it's your turn to think ahead and poise your grocery business towards success.