Dashboard
This dashboard contains a powerful tool which allows the store owner (admin) to manage products, transactions, delivery and much more.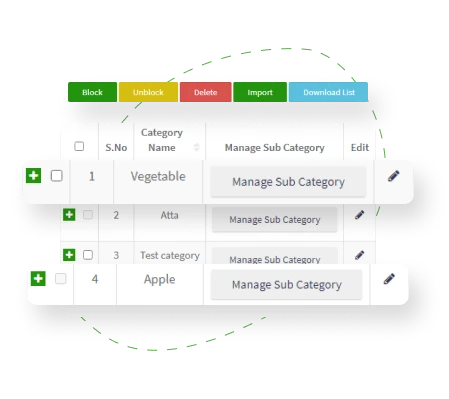 Manage Category
The admin can define multiple categories, based on the categories grocery store listings will appear. The customer can filter items based on the defined categories.
Manage Vendors
The site admin can add and manage grocery store owners easily. The store can be added only after adding the store owner details.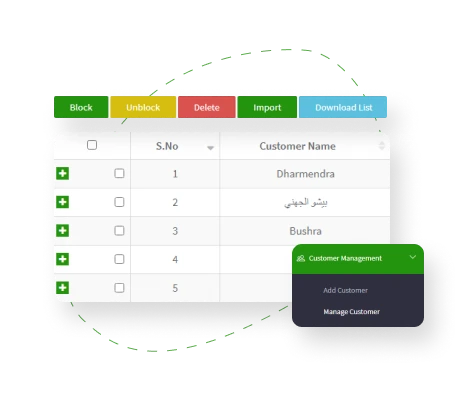 Customer Management
The admin can keep, add, remove, manage and track any customer profile details along with their order history, and transaction information.
Manage Advertisement
The admin can run and manage banner advertisement for grocery store. The grocery store owner has to pay a charge for runnings the ads.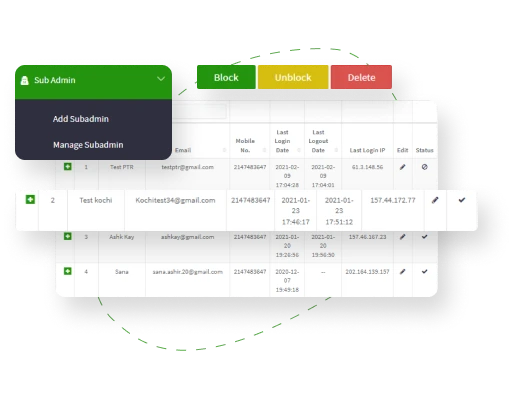 Sub Admin Management
The admin can add and assign other persons to manage the website. Individual person will be managing each section of the website with limited access rights.
Commission Management
As per the requirement, our grocery clone script supports both unique commission (vendor based commission) as well as common commission (common commission for all store owners)
Tax Management
The web admin can define and manage the tax label and tax percentage based on the country.
Store & Delivery boy earning
The admin can manage and track entire commission reports, earning & the money flow reports for each store & delivery boys using store and delivery boy earning report features.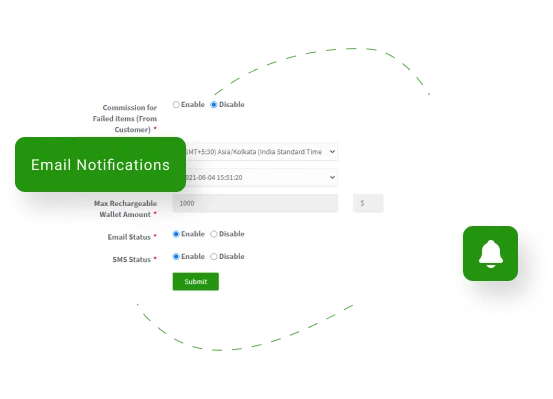 Email Notifications
The admin will get notified by all the activities (forgot password, order management, invoice etc) in the website through email.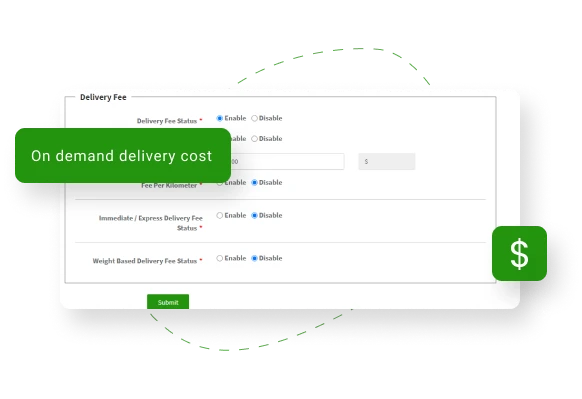 On demand delivery cost
Admin can fix the delivery cost for the customer if he request to deliver the product immediately. This express delivery option can be enable or disable at any time.
Weight based Delivery Fee
Admin can add deliver fees based the gross weight of the product. While adding product store owner need to add gross weight for the particular product. This option can be can enable or disable at anytime by admin.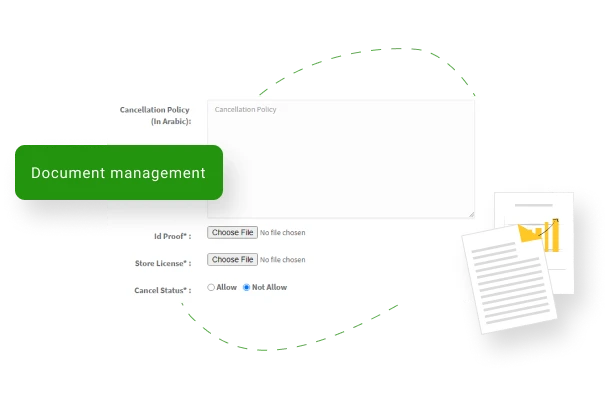 Document Management
The site admin should get the details of the store owner and delivery boy. The admin has to maintain their details as documents.
Delivery Manager
Admin can add or manage the delivery manager to effortlessly handle the delivery process. Delivery manager will be responsible for the delivery related process.
Review Management
Customers can post separate reviews for products, store and delivery. Each review will be monitored by the admin and then publicize it.