Dashboard
Dedicated dashboard for delivery manager to maintain delivery agent management, commission tracking, order management and more.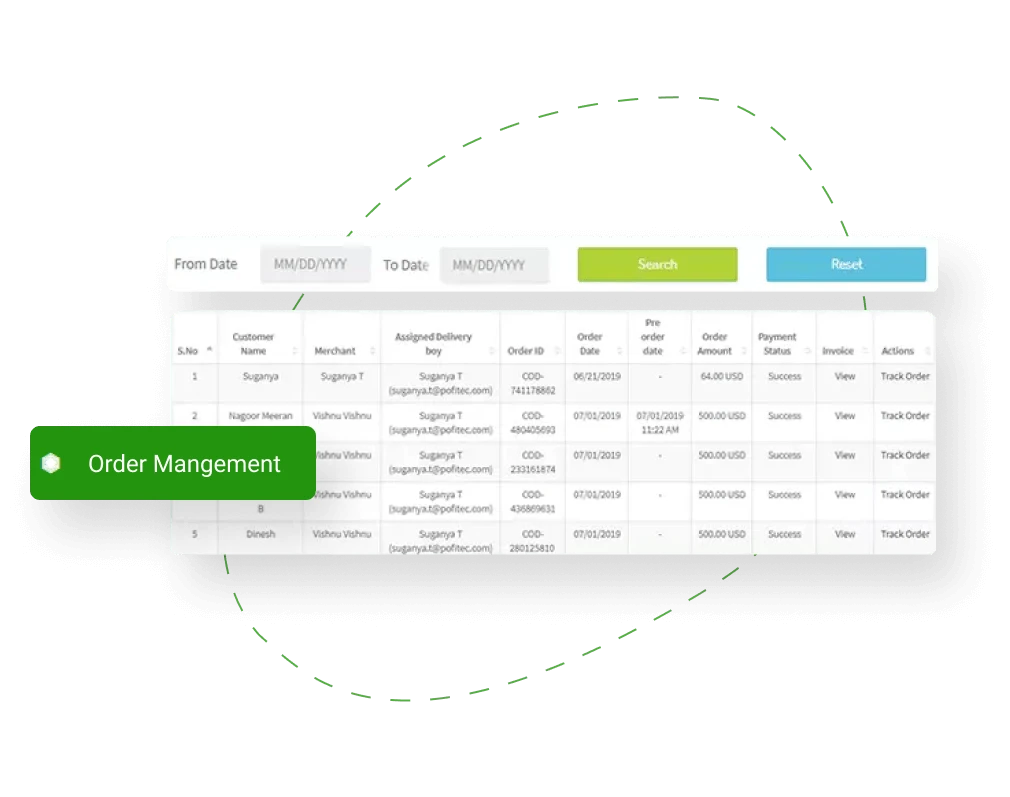 Order Management
User can manage and track every orders and its transaction details.
Commission Tracking
Commission tracking offers in depth details about commission amount Delivery manager can monitor the entire transaction.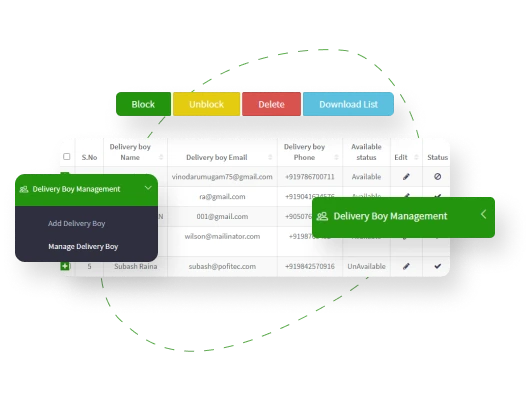 Manage Delivery Boy
Delivery manager can add ,manage, block or unblock delivery boy and monitor their information. They can fix number of order, based on the vehicle type and fares to each delivery boy.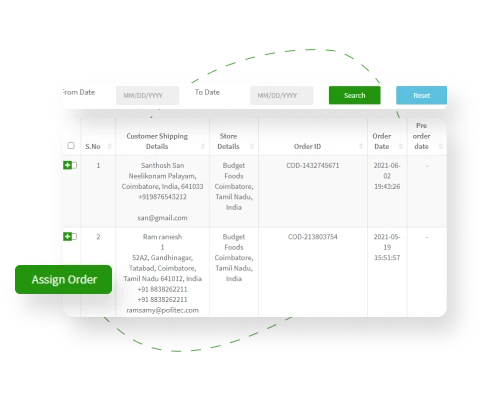 Delivery Allocation
when an order placed by the customer, our app automatically find the nearby driver to the store and send order notification. Once the delivery boy accepts the order, he can pick up the items from the store and deliver it to the customer.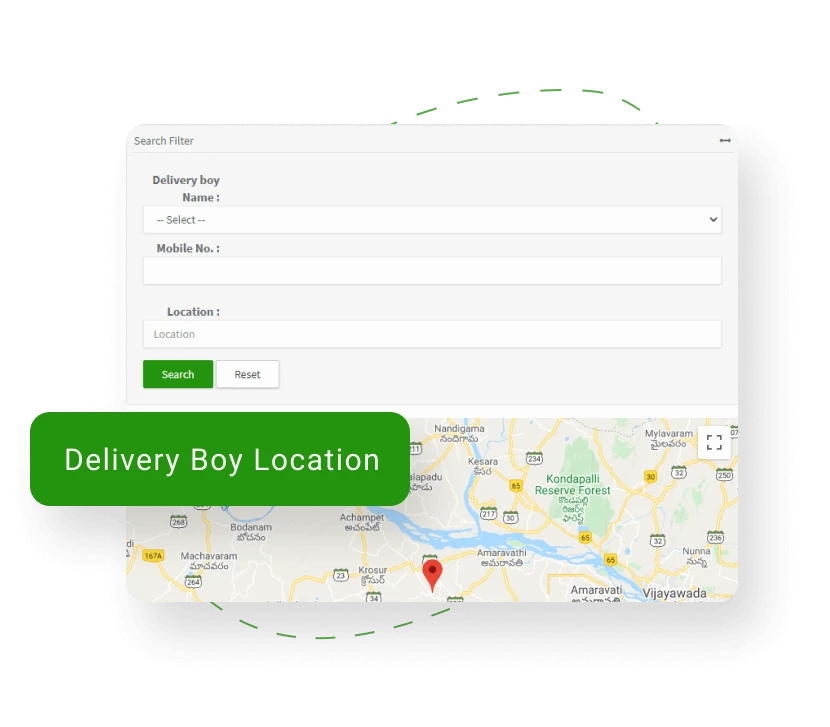 Manage Delivery
Order delivery will be managed by the delivery manager. The delivery manager can assign and manage the delivery boy for dispatching the orders.