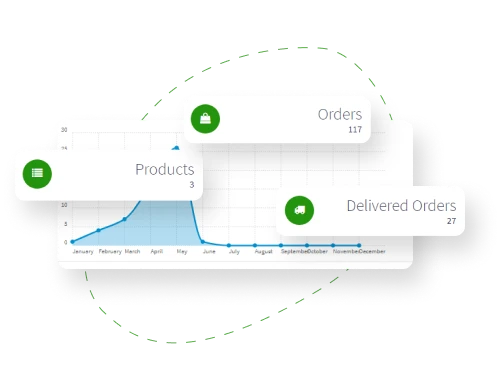 Vendor Dashboard
Vendor dashboard allows the store owners to monitor and manage the store operations like order management, transaction management, delivery management, and so on.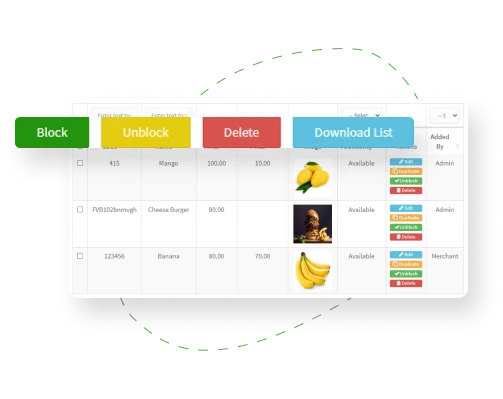 Manage Item
The store owner can add and manage the store items easily. Each store items will be displayed based on the category.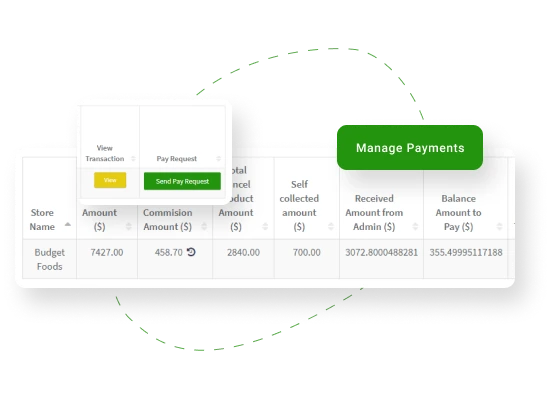 Manage Payments
Store owners can choose the payment preference for the customers like "cash-on-delivery, Paypal, and Stripe".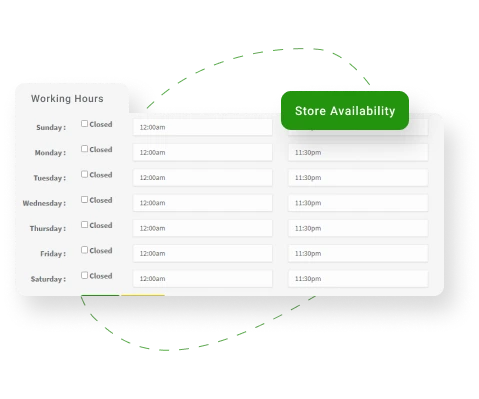 Store Availability
The store owner can manage their store availability timings (open/close). A user can place an order only from the store which is available at that time.
Manage Orders
The vendors can manage and monitor every order from the users easily. The store owner can cancel the orders from the customers.
Featured Store
The store owner or vendor can make their store as featured for more visibility, traffic and profit. The vendor have to pay for the admin to make their store as featured.
Stock Management
The vendor can easily update the stock inventory for each product. The vendor can monitor the currently available stock and update the stocks.
Order Tracking
Vendor can also track the order through this option. Vendor will be notified with the status at each stages of delivery.
Vendor Cancellation
Store owner can also cancel the order placed by the user. The cancellation will be notified to the user and then the refund process starts .